01 May 2016
NEJS Conf is back for 2016!
We are continuing to highlight Omaha's unique landmarks by moving to the historic Durham Museum. The conference will again be single day and single track.
Make sure you subscribe to our mailing list on nejsconf.com to get updates on the conference, speaker announcements, ticket sales, etc.
If you're interested in sponsorship opportunities, please contact us.
Mark your calendars for August 26th, see you there!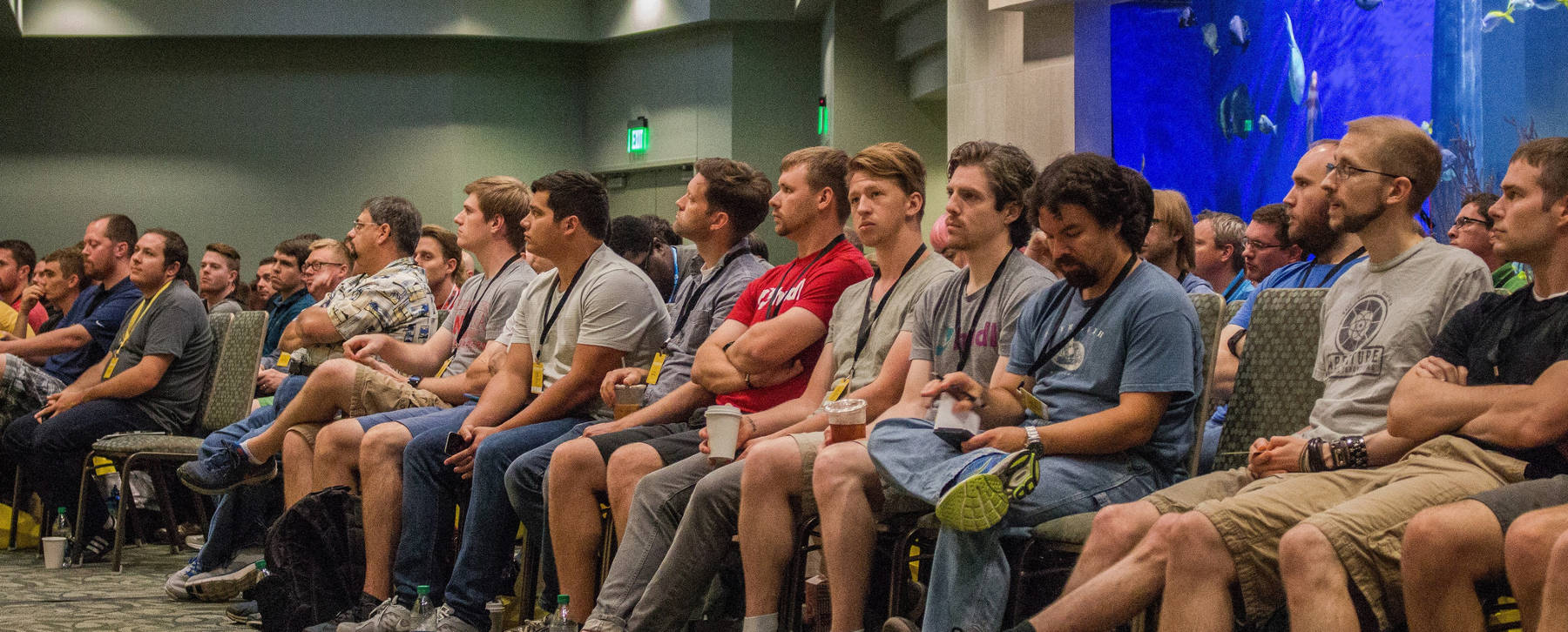 Photo by Andrew Neely